If you've been thinking about getting an electric car, new research from Parkers.co.uk might help you understand what it would mean in terms of your day-to-day running costs.
With 'miles per kWh' tricky to compare to 'miles per gallon', the car reviews and advice website has developed a way of showing how far your car will go on £1 — regardless of what fuel it runs on.
As a result, drivers who know how many miles they cover in a year can work out fuelling costs before deciding which car to buy — and possibly choose a more expensive electric car over its petrol counterpart.
The 'miles per pound' (mpp) figure is based on official 'real-world' fuel consumption figures and constantly updated energy and fuel prices to reveal how far a car can travel for £1 of petrol, diesel or electricity.
It shows how far and efficiently any electric vehicle (EV) will go after plugging it in at home and recharging it on domestic electricity.
Parkers.co.uk calculated the cost based on home charging prices rather than public charging points because costs for public charging can vary wildly.
Electric cars have higher numbers than petrol and diesel cars — confirming that the average journey is cheaper when you can recharge at home rather having to visit a petrol station.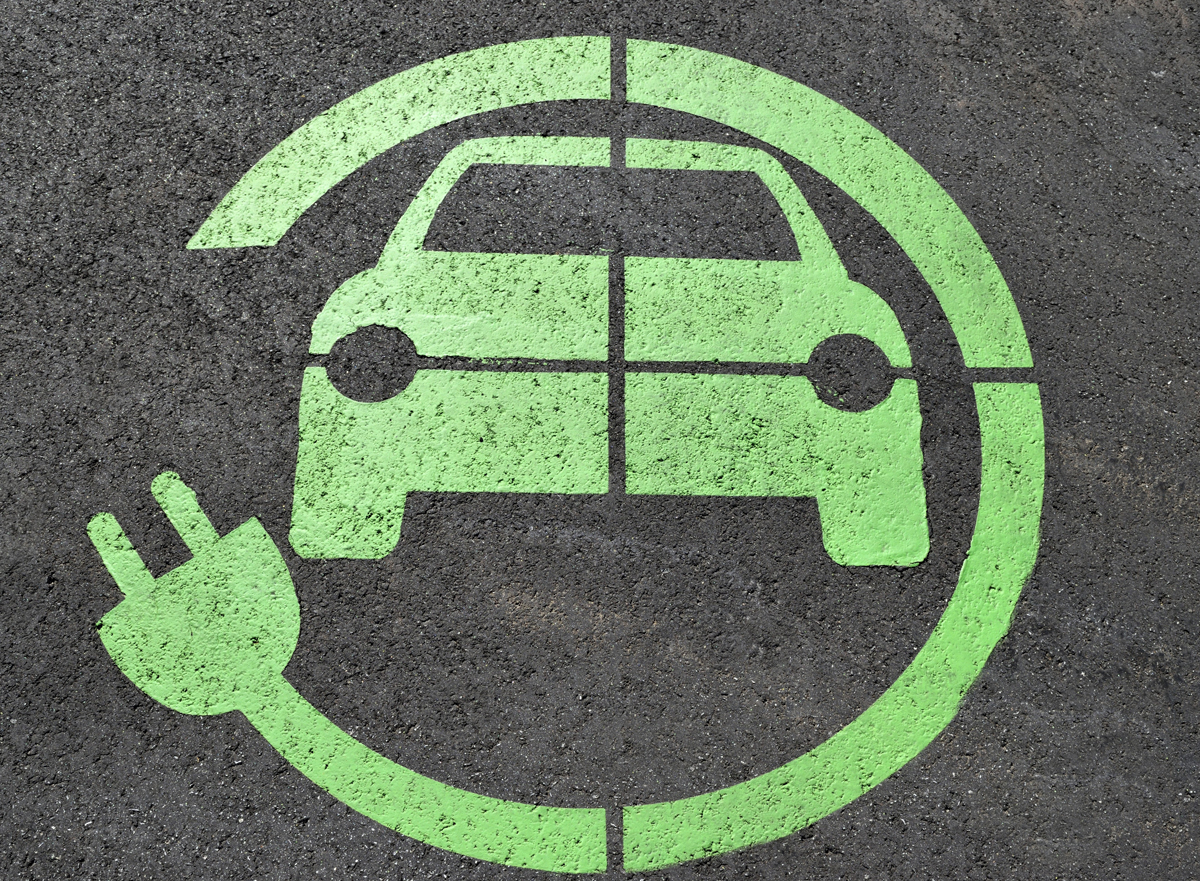 The figures show that the Kia e-Niro First Edition and the Renault Zoe 65kW are the most efficient models on sale in the UK today, with both cars capable of travelling 33.1 miles per pound of electricity.
This is more than three times as far as the most economical version of the Ford Fiesta (9.3 mpp), the UK's best-selling vehicle.
The average UK motorist, driving around 7,150 miles per year, would spend just £216 over a 12-month period if they charged their Kia e-Niro or Renault Zoe from home.
In third place on the EV list was the Tesla Model 3 Standard Range, which covers 32.3 mpp, while the Volkswagen e-Golf was fourth on 30.8 mpp.
"Taking fuelling costs into account, monthly costs for internal combustion engine cars and electric vehicles are much closer than the gap in list price might suggest," said Keith Adams, editor of Parkers.co.uk.
"On something like a Volkswagen Golf, going electric will save you around £70 per 1,000 miles."
Whatever car you drive, MasterQuote can arrange the right car insurance policy for you, at our best price. Get a quote today!