Autonomous driving technology could bring dramatic changes in the motor insurance market, according to a new report from global law firm Kennedys.
Insurance industry professionals said that with the widespread adoption of autonomous vehicles, the focus would shift towards product liability cover for manufacturers and software providers.
That's because full automation removes the scope for human error behind the wheel, thereby removing the driver from the liability equation and weakening the relationship between the driver and the insurer. In its place, the market will move more towards a product liability focus, Kennedys explained.
The consensus view was that if there are fewer accidents, insurance premiums for private road users will go down. One insurer predicted that as much as 60% of its motor premiums could disappear in a fully automated marketplace.
It was also acknowledged that the new generation of vehicles will be subject to less wear and tear than those currently on the road. As well as potentially reducing maintenance costs, this could further lower insurance payouts and premiums.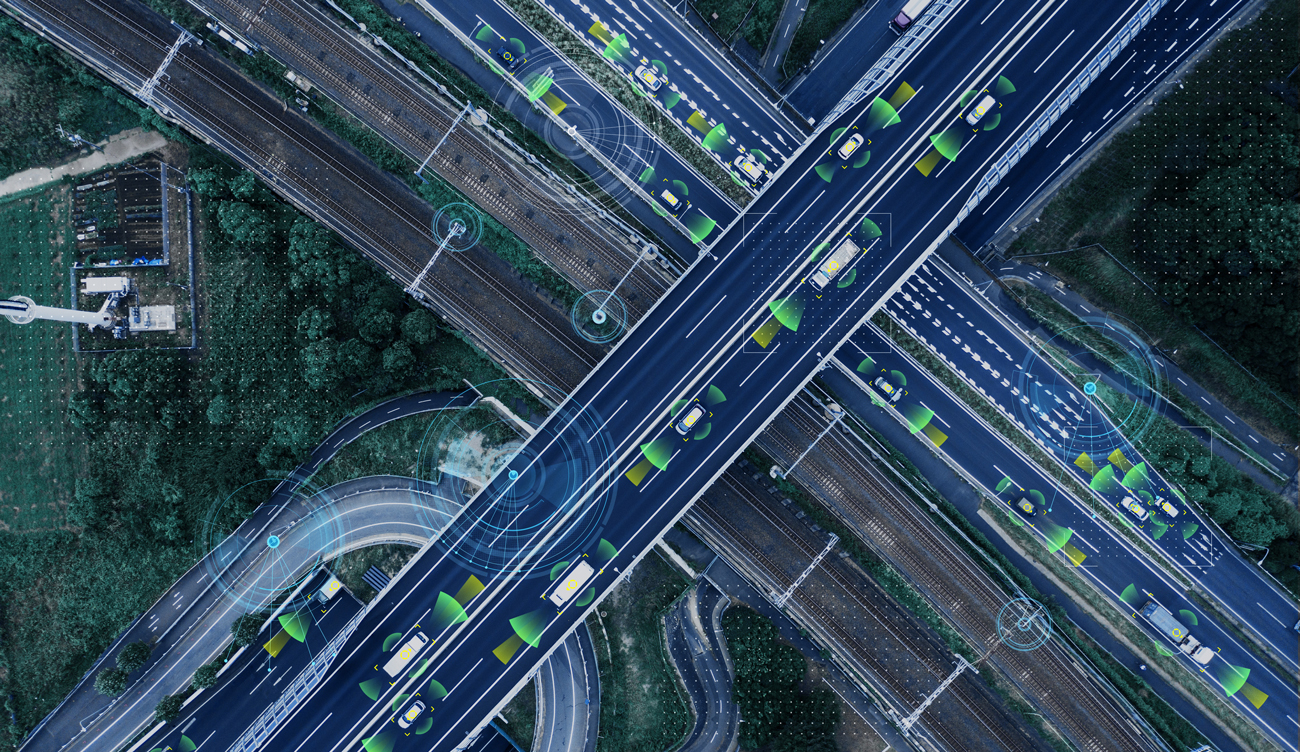 However, Kennedys went on to note that maintenance and repair costs may remain high as the sophistication of the technology increases with newer models of vehicles, and because usually only the manufacturer can conduct the required servicing.
"Insurers will need to develop autonomous vehicle insurance propositions as they see changes in consumer appetite for insurance products," said Richard West, head of Liability and Innovation at Kennedys. "We are likely to witness a move away from annual renewals towards on-the-go insurance and the growth of more transactional relationships where less is understood about the risk profiles of individual drivers."
A separate consumer survey by the law firm suggests that it may be some time before autonomous vehicles are widely embraced in the UK.
Fewer than a third of UK respondents (28%) said that they support the idea of fully driverless vehicles, with only 48% in favour of partially automated vehicles. The main reason for this was safety concerns (67%), with respondents specifically placing trust in human judgement over computers (63%), while other reasons included fear of hackers (56%).
See how much you could save on car insurance with MasterQuote!