Have you got blinds in your home — and are they safe?
The Royal Society for the Prevention of Accidents (RoSPA) has warned that thousands of family homes may have potentially deadly blind cords — even in kids' bedrooms.
Changes to standards in 2014 mean that new blinds with looped cords must have child safety devices installed at the point of manufacture or sold with the blind in order to help prevent death and serious injury from cord accidents. However, blinds installed earlier may not have these features.
New research from RoSPA shows that, of homes that have blinds in the child's bedroom, one in three (33%) were fitted more than five years ago, before new safety standards were introduced. In living rooms and hallways this figure rises to 38%, and to 41% in kitchens.
RoSPA said it is aware of 33 child deaths due to blind cords since 2001.
The charity also found that nearly two-thirds of blinds in children's bedrooms have looped cords or chains, which pose the most severe strangulation risk. Nearly one in three homes (29%) have no safety devices fitted on their blinds.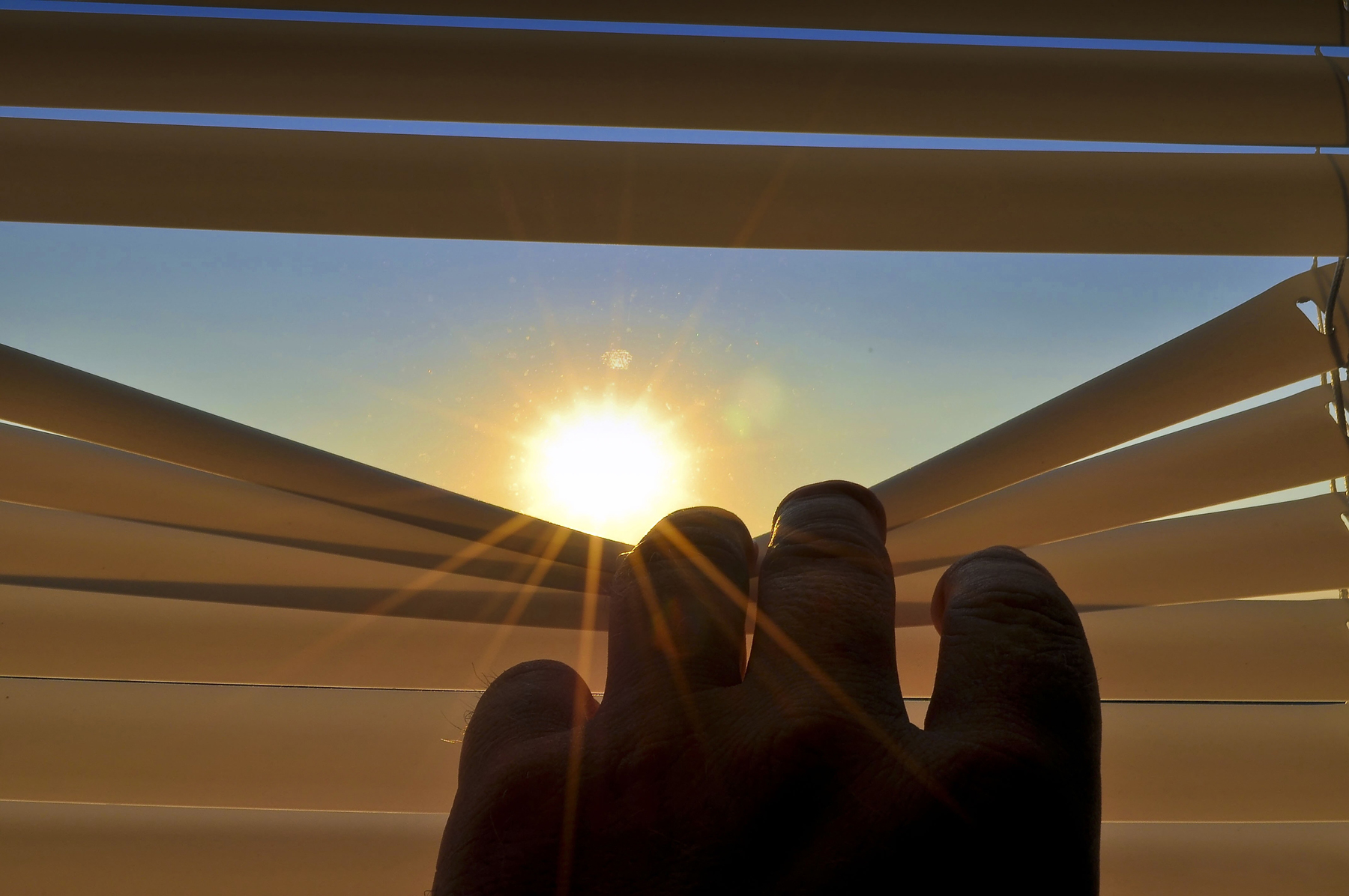 RoSPA recommends only installing blinds without a looped cord, particularly in a child's bedroom. Cords on blinds (and also curtains) that are elsewhere in the home should be kept short and out of reach of children by tying up the cords or using cleats, cord tidies, clips or ties.
"They may look harmless, but to a young child looped cords can be deadly if they get them caught around their neck," explained RoSPA public health adviser Ashley Martin.
"The new standards introduced in 2014 only apply to the manufacture and fitting of blind cords, meaning those fitted before that date are unlikely to be safe by design, or to have been supplied with safety devices.
"We urge all parents and grandparents, and anyone else who has children in their home regularly, to remove looped cords from their homes — particularly from their children's bedrooms — and have new blinds fitted. If this is not possible there are cheap or free safety devices which can be fitted, such as cleats, which enable the blinds to be tied up."
Protect your home and contents with great value home insurance from MasterQuote!