More than a third of drivers have taken time off work in the past year for back pain caused by uncomfortable car seats, according to new research.
Volvo Car UK found that, among people who use their car to drive to work or for work purposes, 35% have taken at least one day off because of back problems attributed to the driver's seat of their vehicle.
Worryingly, 5% have had to take a full working week off and another 5% have asked for seven or more days of rest, meaning more than 2.2 million motorists have missed over a week of work.
The findings indicate that back pain resulting from poor car seats costs the UK economy £8.8bn in lost productivity every year.
What's more, the pain from uncomfortable car seats is bad enough for nearly a third of drivers to see a doctor or physiotherapist, costing the NHS £191.94m in GP appointments and hospital visits.
Men are more likely to find the seats in their car uncomfortable, with 15% of male drivers saying their car seats often cause them back pain when driving for work purposes. Half the men surveyed admitted to taking at least one day off work for back pain from driving, while only 25% of women said the same.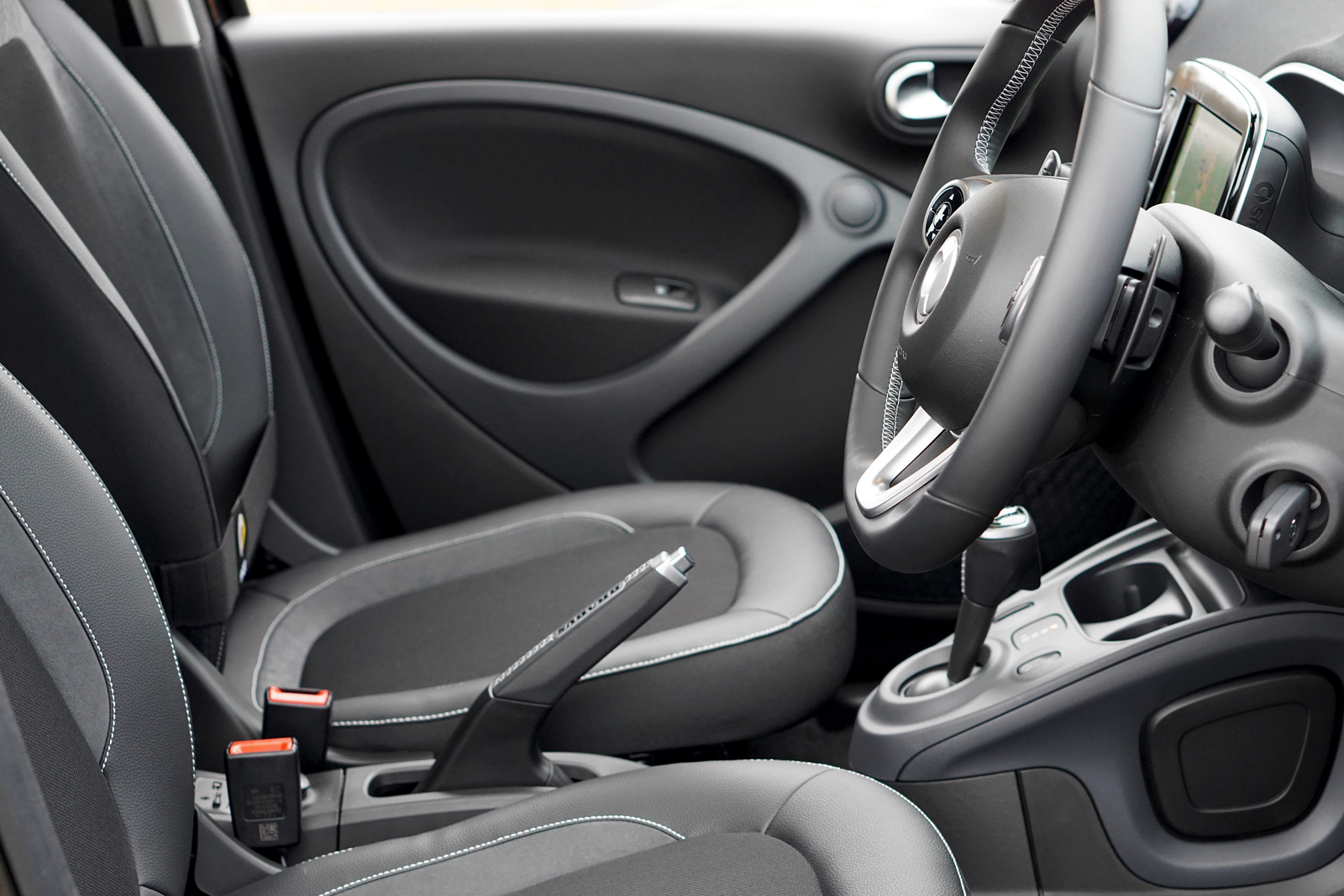 Men were also more likely to see a doctor for back pain, with 40% doing so, while just one in five women found the seats in their car so bad they had to go to a GP or physiotherapist. However, men drive on average more than women, covering on average 60 miles a day, compared to 30 for women.
Seat comfort is a key priority for 63% of UK drivers, the survey found, with nearly one in five going as far as swapping a previous car for a model with better seats. More than one in 10 drivers also admitted that passengers had refused to get in their car because their seats were so uncomfortable.
So what would make a car seat more comfortable?
When asked which areas they would like to see improved, the majority of drivers surveyed by the Swedish car maker said they wanted more lumbar (lower back) support, and a third wanted more adjustability to suit their frames.
Whatever car you drive, MasterQuote can find you great value car insurance by comparing our carefully selected panel of leading insurers to find the best price. Get a quote tod